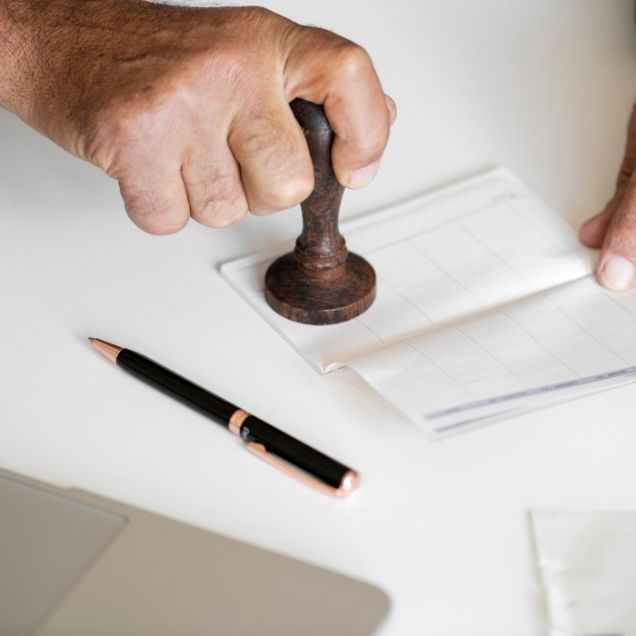 Documents Verification Services In Delhi
Documents Verification is one of the most sensitive and highly secured scrutinies in any case. We have the sources to verify each and every document required in a particular life insurance case.
We verify all types of documents including the KYC of an individual like Voter ID, Aadhar Card, Pan Card, Passport, etc., professional documents of an individual like Salary Slip, Joining Letter, Feedback Report, etc.
Medical documents of an individual and other necessary documents are required in that particular case.
There is very least number of companies for the document verification check and we are one of the leading documents verification companies in Delhi, or you can say, in India.
How we are good in documents verification?
We have a strong network for verifying the required documents in a particular case. We have sources from Government Sector to Private Companies, from MNC's to Small Scale Industries, from highly decorated hospitals to street clinics, and from police officers to MCD employees. We have different teams for this check who verify all the documents within the stipulated time and keep the accuracy rate high.
Documents Verification process is a confidential process in which we need to collect discreetly all the information without getting in touch with the customer. We also maintained the customer's information hidden so that it cant be used by anyone in any wrong ways. We keep not making any defilement to the customer's profile and keep their secrecy intact.
Want To Talk To Our Experts!