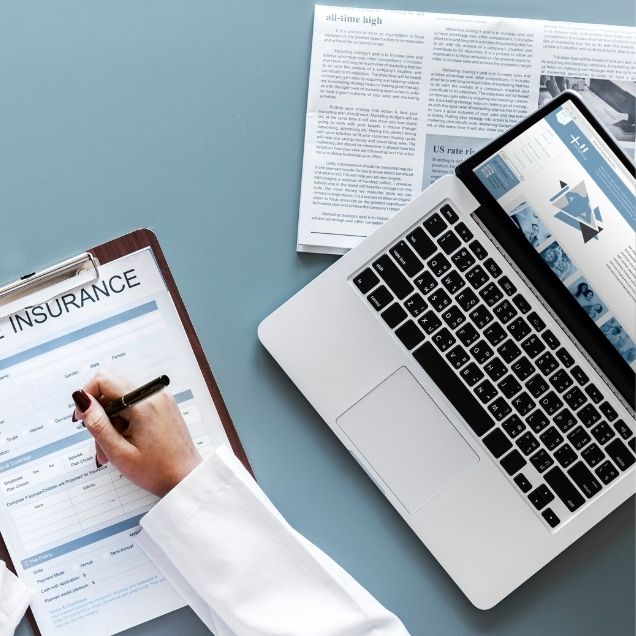 Insurance Sector
Insurance Sector is, in recent times, on the boom for fraudsters because of the money they earned after doing various scams.
Deceiver targets those people who are already infected with a non-curable disease and they take policy on their profile.
They do these scams with various techniques but we, as the insurance investigation agency in Delhi, know all the techniques one can dupe and how to resist them in all these fraudulent activities.
We give the best insurance investigation services in Delhi for both life insurance and health insurance.
We are the only insurance investigation agency in Delhi that has a strong network in PAN India.
Our Work Process
We have sources in the police, various well-known hospitals, and government authorities as well which helps us to do the seamless investigation. Many tricksters finance the policy of the customers who are not financially strong and in return, they give the customers some fixed amount which will be enough for them for survival.
In return, the customer gives him all documents which are needed to get the policy but we, as an insurance investigation agency in Delhi, know all the tricks and how to cope with them into the picture, and its our duty to stop such hoax things.
Want To Talk To Our Experts!